Jacksonville Property Insurance Attorneys
Property insurance covers damage to one's home or property that is a result of unexpected events. The amount of coverage one receives is based on the policyholder's specific insurance and the extent of the damages. Insurance claims arise out of damages from:

Hurricane
Lightning
Wind Damage
Sinkholes
Plumbing Damage
Fire
Theft
Water Damage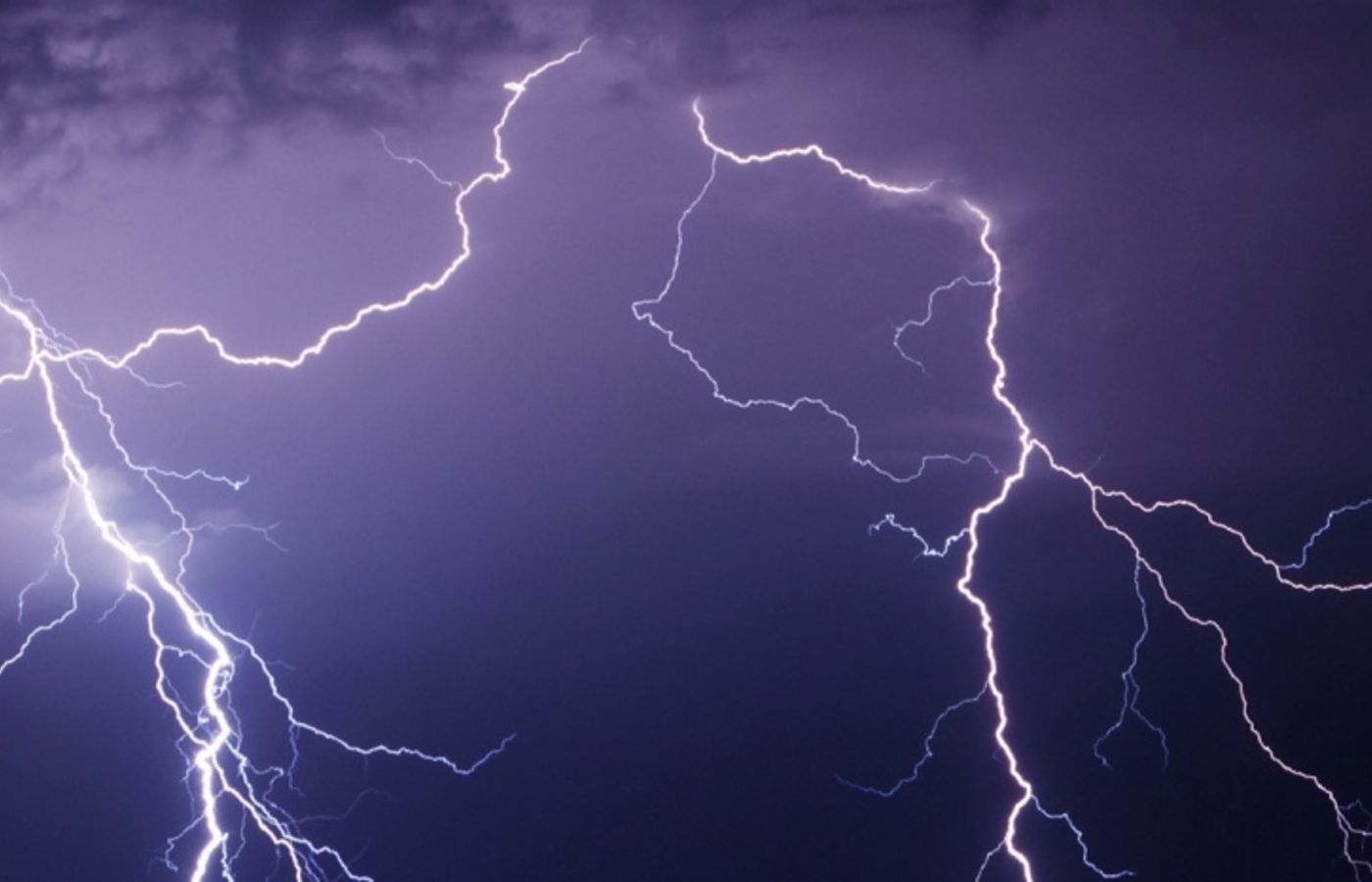 If you have suffered damage to your home, the first step is to submit a homeowner's insurance claim to your insurance company to recover damages. However, insurance companies often deny legitimate claims or give low-ball offers. Hiring an attorney early on can help ensure your claim is being accurately reported and help avoid wrongful denial of coverage.
At Jimenez Law Firm, P.A., we understand the tactics insurance companies employ and have the experience to aggressively protect you and your rights. We are committed to pursuing the compensation you deserve for the losses you have suffered.
If a claim has yet to be filed, our attorneys will file a claim on your behalf. If you have already filed a claim, our attorneys will inform your insurance provider they are now representing you for the damages your home has sustained. Then, our attorneys will examine your policy to determine the money owed to you. We will work to expedite the claims process, appeal denials and negotiate settlements on your behalf.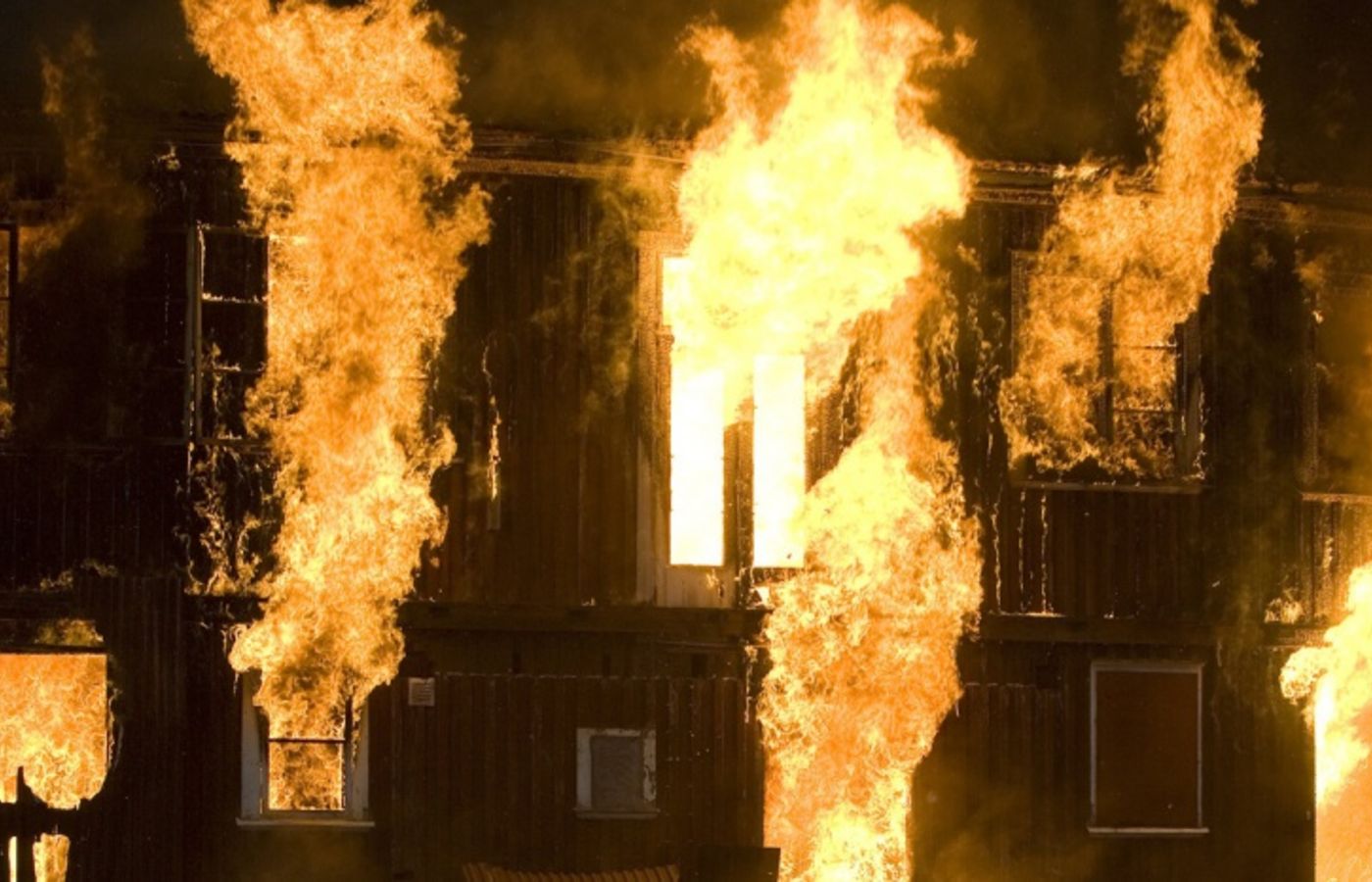 No Cost To You
When your home or property has been damaged your initial worry may be the financial burden of repairing your home or replacing your items. When your insurer gives you a low-ball offer or denies your claim entirely this can add to this stress. So, the last thing you want to worry about is how you'll pay for a property insurance lawyer.
That's why at Jimenez Law Firm, P.A., there is no upfront cost when we handle your property insurance dispute. We only receive compensation when we recover money for you. Once a case is filed and successfully litigated, Florida law requires the insurance company to pay our fees directly without a reduction
in the amount paid to you.
Contact Us

Call our office at (904) 225-5866 to speak with one of our experienced property insurance lawyers.
Jimenez Law Firm, P.A.
1930 San Marco Blvd., Suite 204
Jacksonville, FL 32207
Phone:
904-225-5866
Fax: 904-212-2900
We offer service in English and Spanish.
Hours of Operation
Monday to Thursday
8:30 AM - 5:00 PM
Friday
8:30 AM - 4:00 PM
By Appointment
Calls are received 24/7