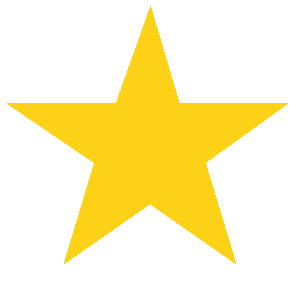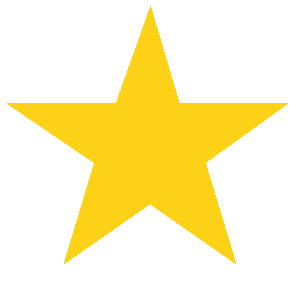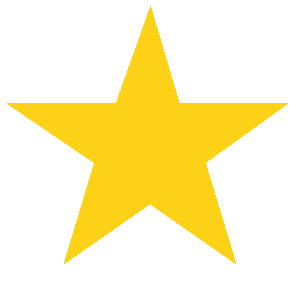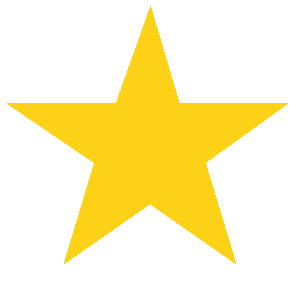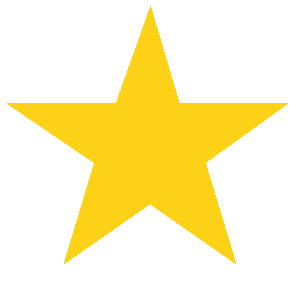 "Tomas is the best!!! We just completed a fairly complex closing that included several last minute changes and facilitating a 1031 exchange for the seller. Tomas skillfully solved all of the issues and stayed with us all until 10:30 at night on the required closing day. I would absolutely recommend Tomas."

- Sally S.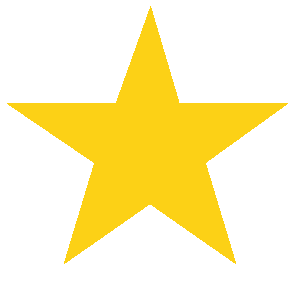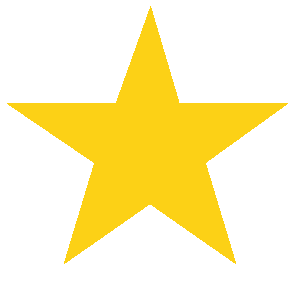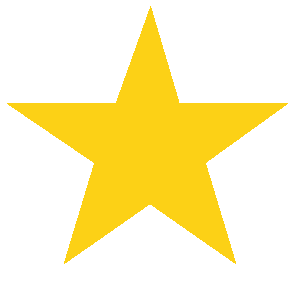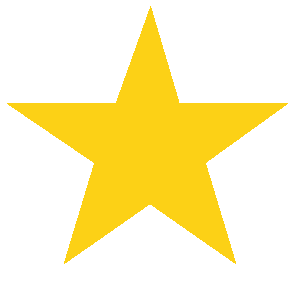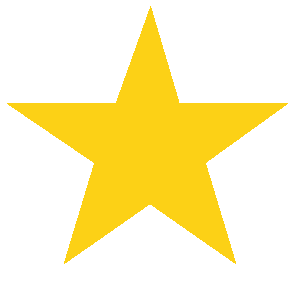 "This firm not only responded back to me within 5 minutes of calling them, but had me all taken care of within 24 hours!!! They were professional, kind and caring. Once my documents were recorded I received a text informing me and that my originals were mailed to me the very next day. Kelsey McCusker is simply an amazing part of this firm. I truly thank you for helping us file our documents."
- Lori P.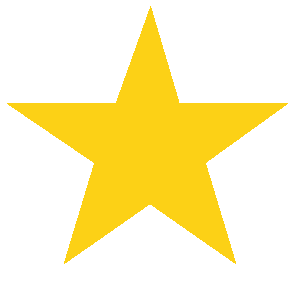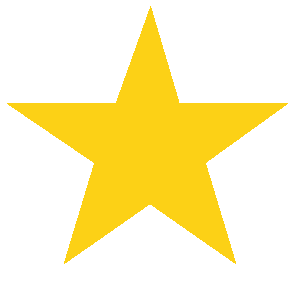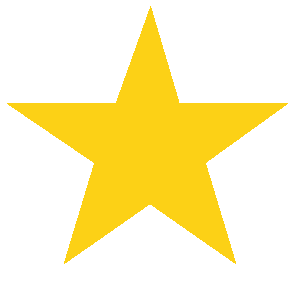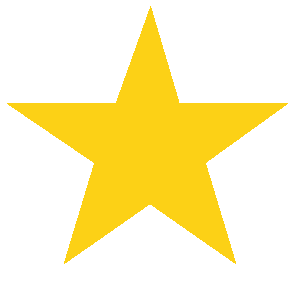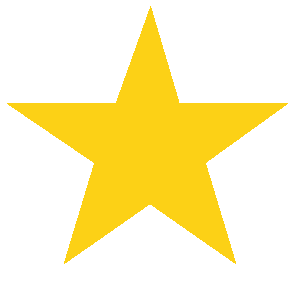 "Mr. Tomas Jimenez provided an excellent, honest, and knowledgeable service. It's a blessing to be able to count with an experienced and professional Real Estate Attorney. Thank you Mr. Jimenez!"
- Edwin R.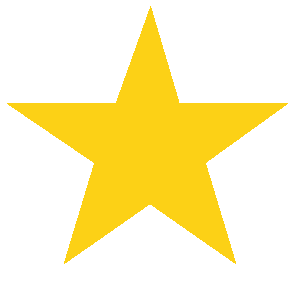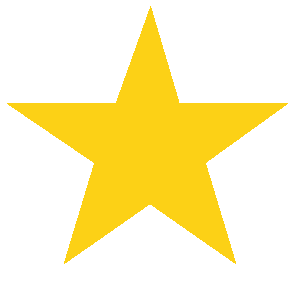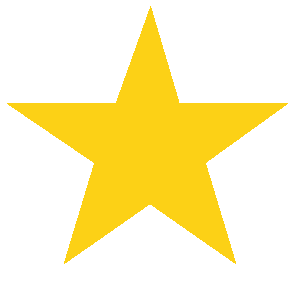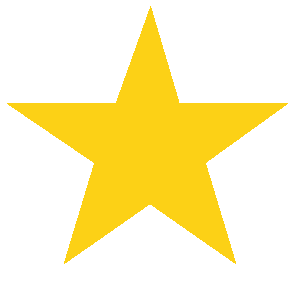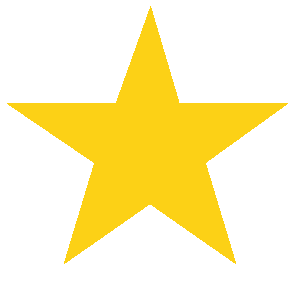 "Tom was my real estate attorney when I bought my house 3 years ago. Super smooth transaction, could not have asked for any better of an experience. I lost my survey to my house and needed it for a construction project. He had me one in my hand the same day I emailed him. Thanks again bro."
- Garrett B.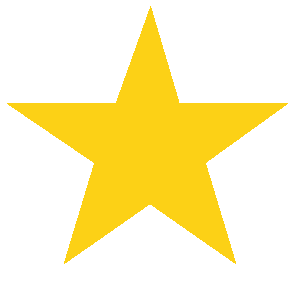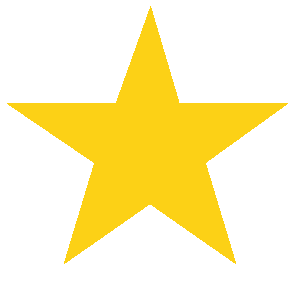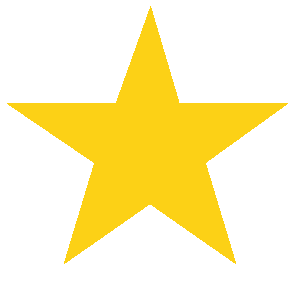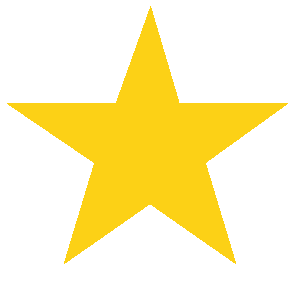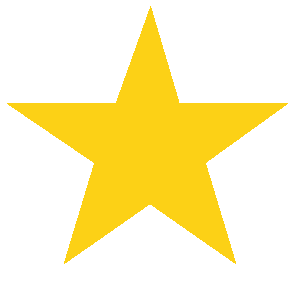 "Had the honor of using Mr. Tomas on a case we needed done. He was beyond pleasant and always made sure what I needed was handled. I highly recommend having his team in your pocket for your future work."
- Chris V.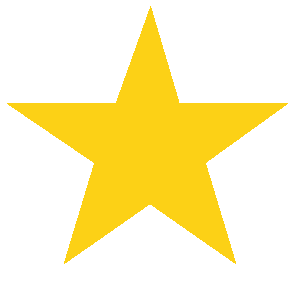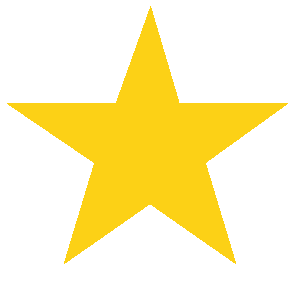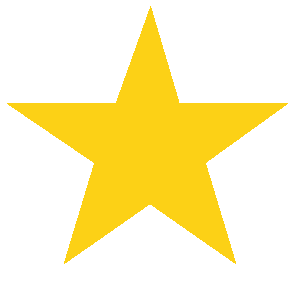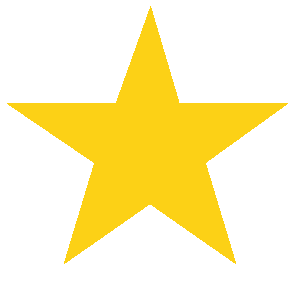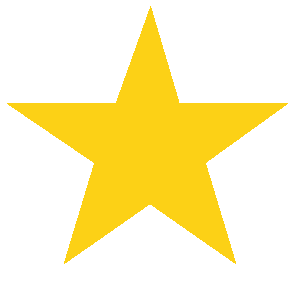 "They are the best, they solve all my questions immediately."
- Diego G.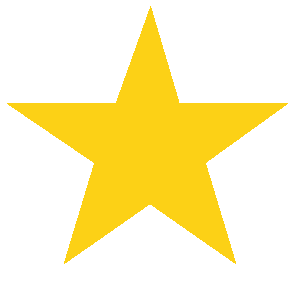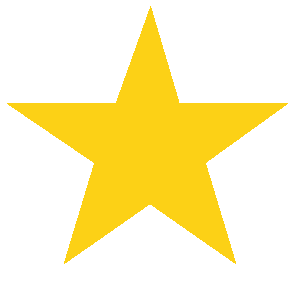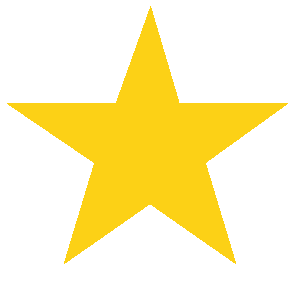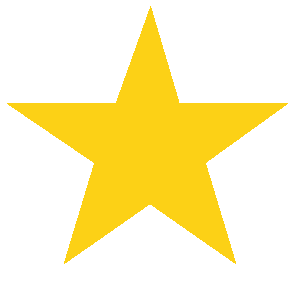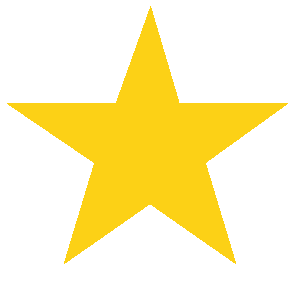 "We truly enjoyed the process of selling our real estate property thanks to these folks. The office manager, Georgina, was the very example of a knowledgeable professional. She was helpful and alert to identify opportunities to reduce our costs. On several occasions, she patiently explained some procedures and legal terms I was not completely familiar with. Tomas Jimenez was genuine, friendly, and took the time to make sure we understood all aspects of the closing process. He was considerate of our time and our end user experience. We would recommend this firm for any or your real estate needs. I am confident our experience is not unique."
-Shaun B.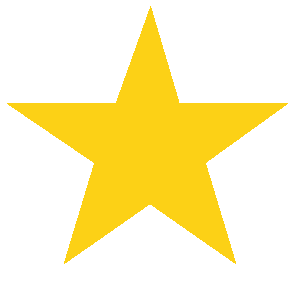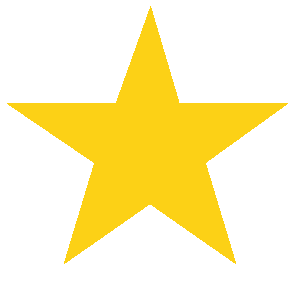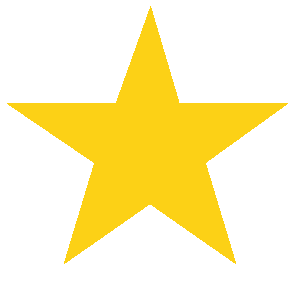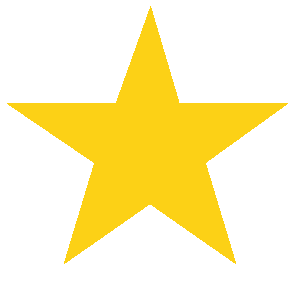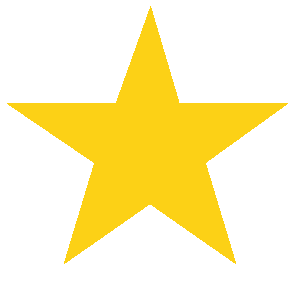 "Jimenez Law Firm, is a professional team and they have helped me in every step and question in my last 2 business transactions. Thank you Tomas and Scott looking forward to do next one. I would recommend to anyone who is looking for legal advise and real estate lawyer."
- Julian K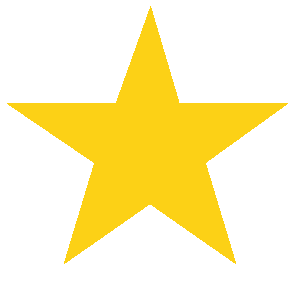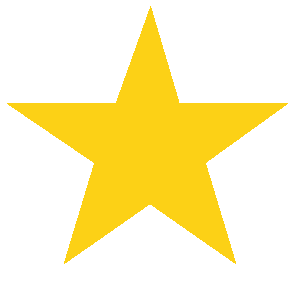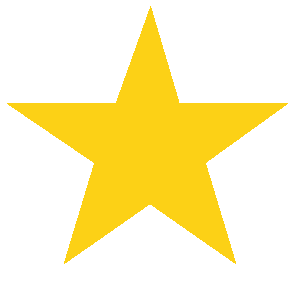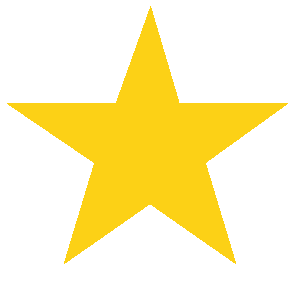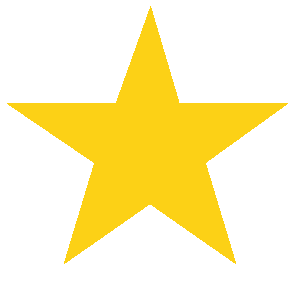 "My experiences with Mr. Jimenez has been exceptionally productive, by communicating and allow me to discuss my needs and interest. He represent me very ethical in Duval County Court, and helped me to find solutions and move forward in every aspect of the case. Thank you Mr. Jimenez."
- Mauricio E.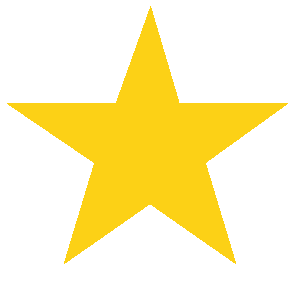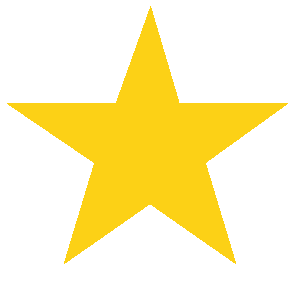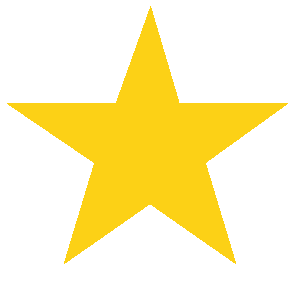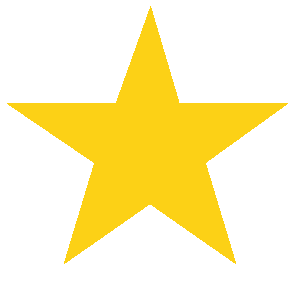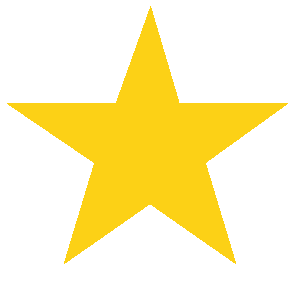 "Mr Jiménez is an excelente lawyer, very profesional and trustworthy. I recommend him because he is a lawyer who waste neither your time nor your money."
- Lenia C.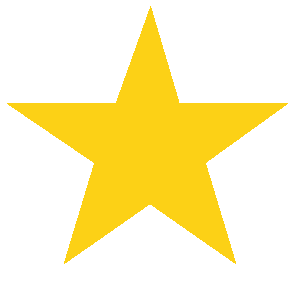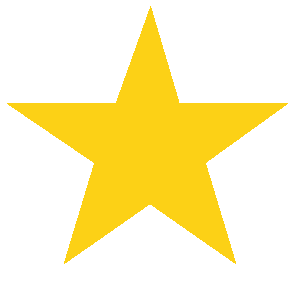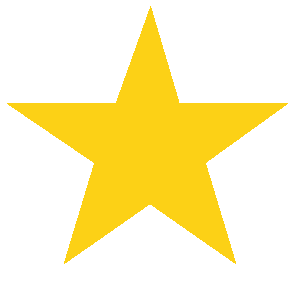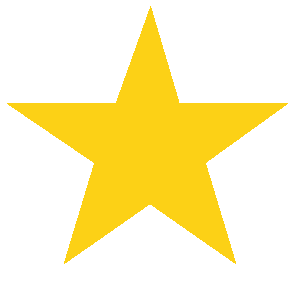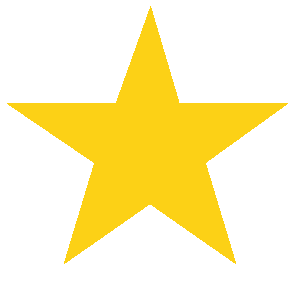 "I have use Tomas and his firm for more than 10 real estate closings and always found him to be professional and provide great service on land transactions, residential real estate and commercial transactions. It you are looking for a real estate attorney to represent your interest, I would recommend this firm."
- David G.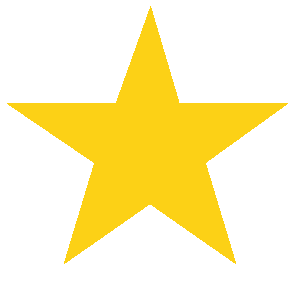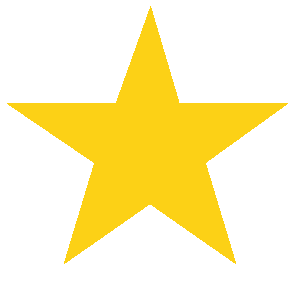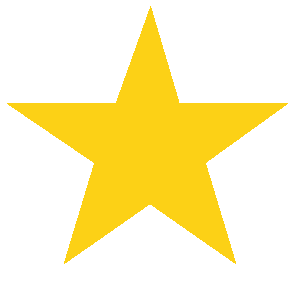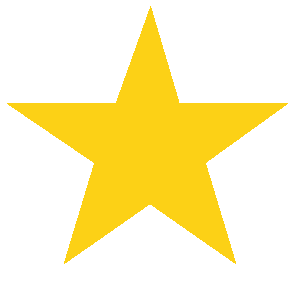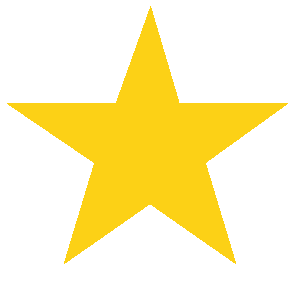 "Very helpful and professional! He is the best I would recommend him to everyone!"
- Terri D.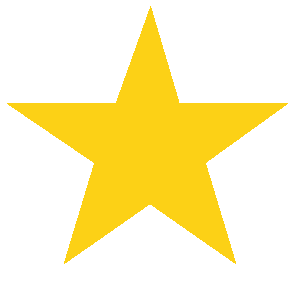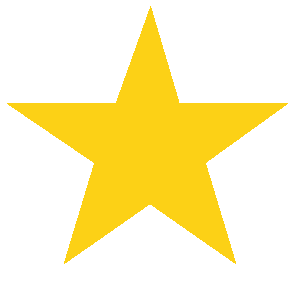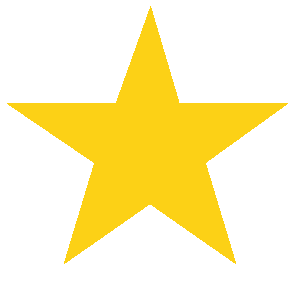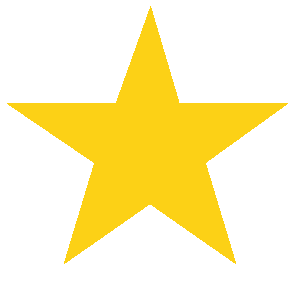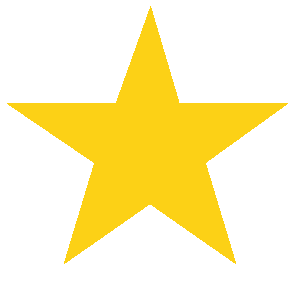 "I had a great experience with this lawyer and highly recommend him. I called their office with a problem I was having in an escrow dispute. Within half hour Mr. Jimenez called me for a phone consult free of charge, and he understood the matter so quickly even though my issue had multiple complexities and multiple agreements/contracts with the other party involved. This lawyer is smart, easy to communicate with, knows his stuff. He communicated with me thru email the next 2 days, asking me spot-on questions after I emailed him many signed agreements related to my issue. In the end my broker paid a fraction of the escrow to the seller to settle, but I am so grateful I had a sharp lawyer there for me if needed."
- Dianne L.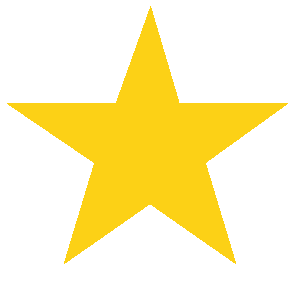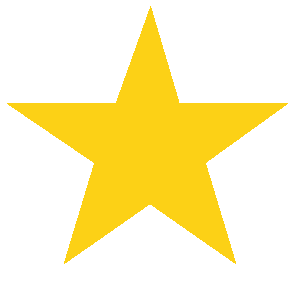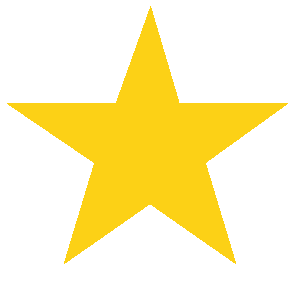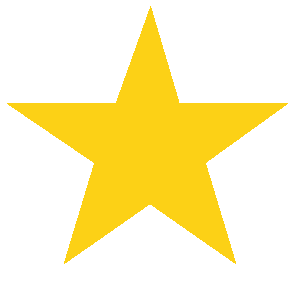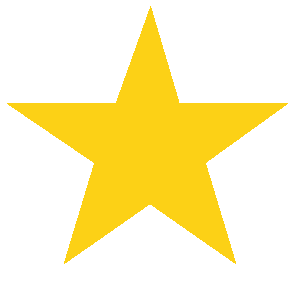 "I am a Broker with over 20 years of experience and I can say that Tomas is one of the most skilled real estate attorneys I have met. He has handled both my clients and my own personal transactions with skill and diligence. I would highly recommend him."
- Matthew H.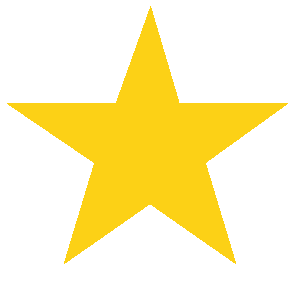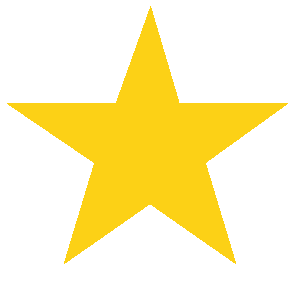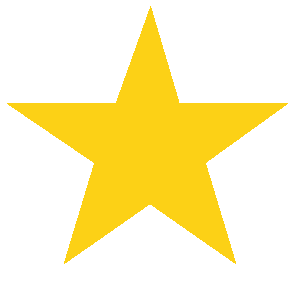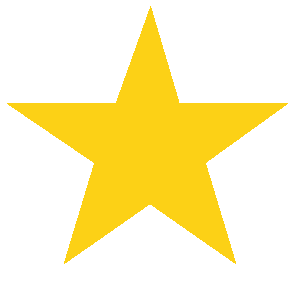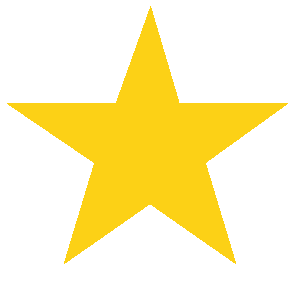 "Mr. Jimenez and his staff are very knowledgeable, professional, friendly and very helpful. My buyer's closing was very quick and smooth. Thanks guys!"
- Samir A.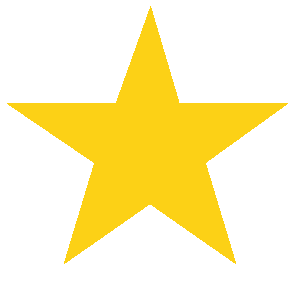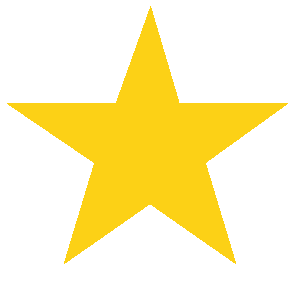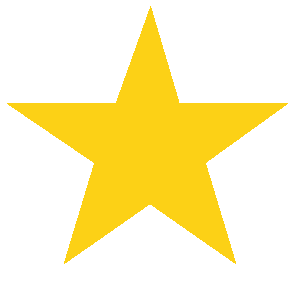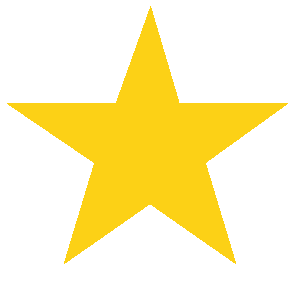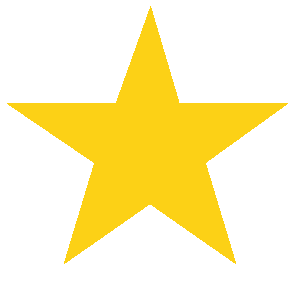 "Tomas is knowledgeable and considerate. All you can wish in an attorney. He is my go to attorney for any real estate matter."
- Irene P.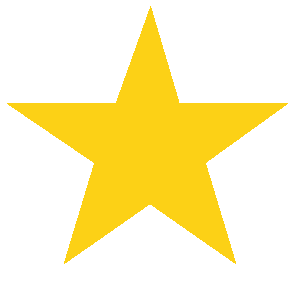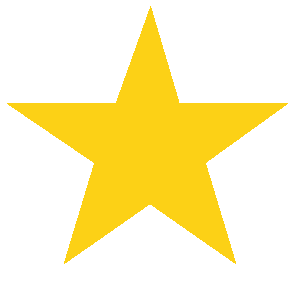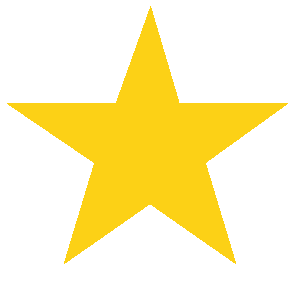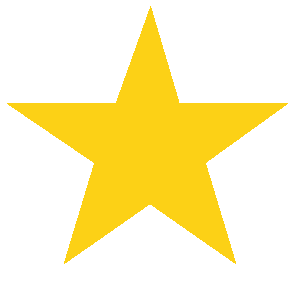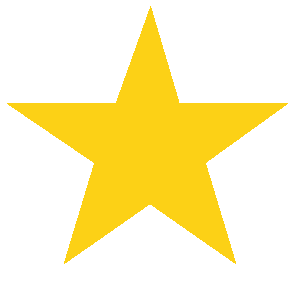 "Tomas, is not only a personal friend but an excellent, knowledgeable attorney. He always personally answers his phone and is able to answer any and all questions I have in regards to legal matters."
- Josh F.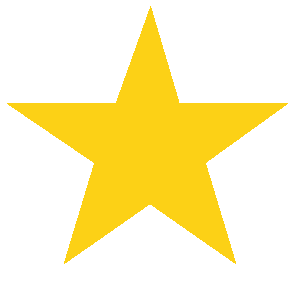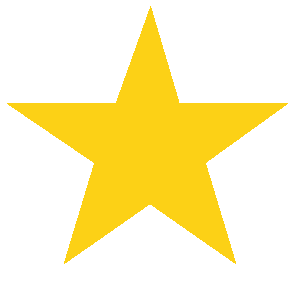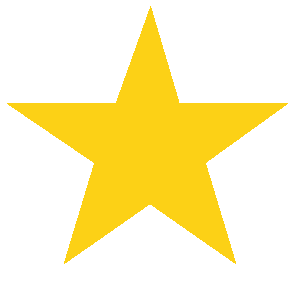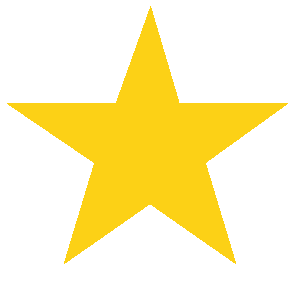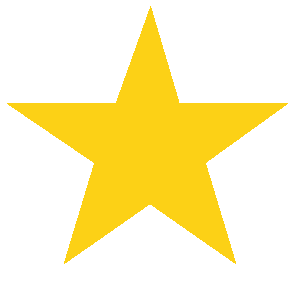 "He is a professional lawyer in every sense of the word. For his efficiency, ability, ingenuity, knowledge, kindness, so many attributes that highlight him, I just want to congratulate him and express my gratitude for his service. I recommend anyone who needs a good lawyer. It is 5 stars well deserved and very satisfied with their work. God bless you."
- Lucila H.
Read more reviews on
Google!
Jimenez Law Firm, P.A.
1930 San Marco Blvd., Suite 204
Jacksonville, FL 32207
Phone:
904-225-5866
Fax: 904-212-2900
We offer service in English and Spanish.
Hours of Operation
Monday to Thursday
8:30 AM - 5:00 PM
Friday
8:30 AM - 4:00 PM
By Appointment
Calls are received 24/7