Jacksonville Trucking Accident Attorneys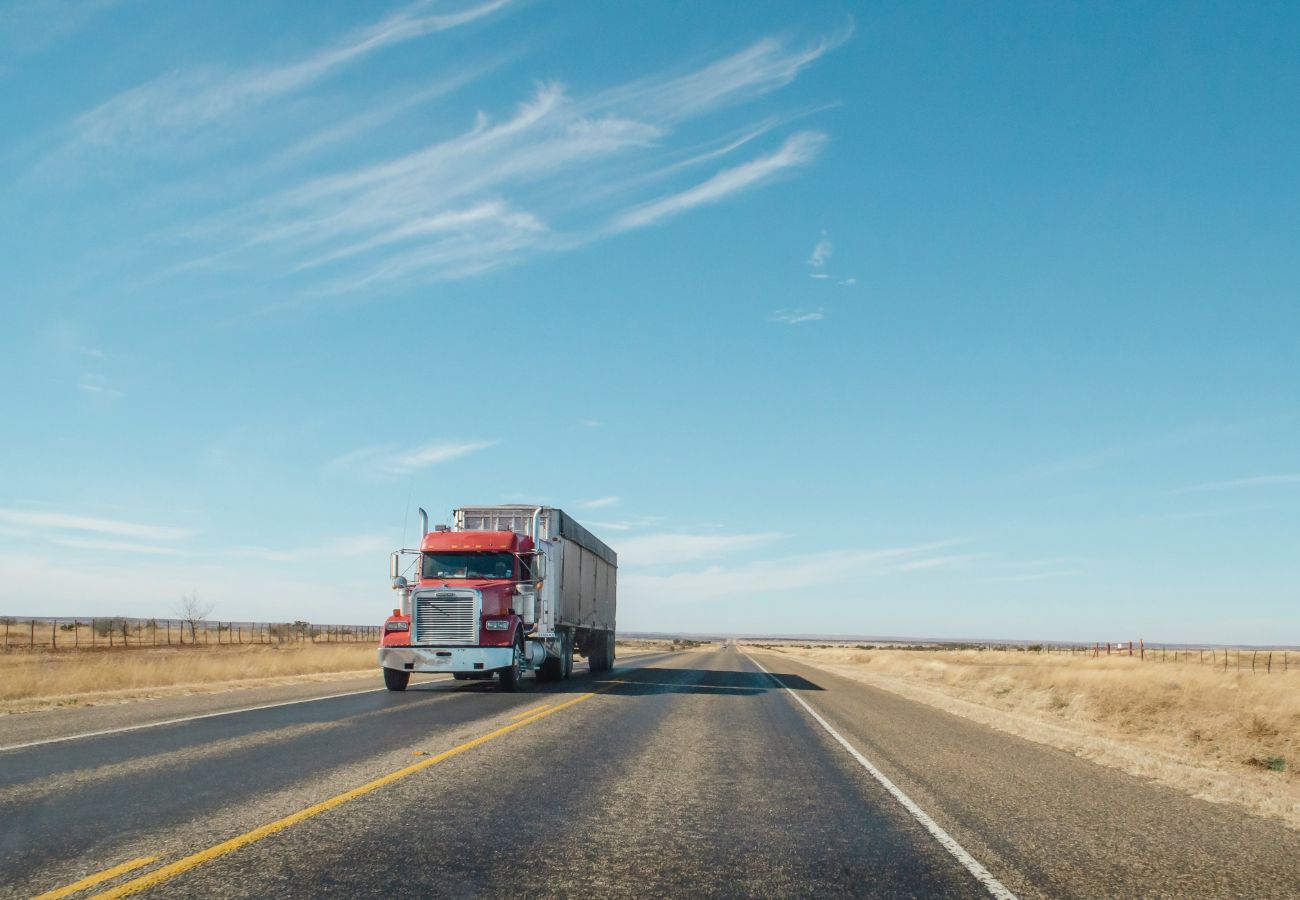 Every day, Florida drivers share the road with commercial and semi-trucks on the freeway. When an automobile driver is involved in an accident with a truck, there can be catastrophic injuries for those in the smaller vehicle.
If you have been involved in an accident caused by a commercial truck it's important to contact a lawyer familiar with handling these types of claims, as obtaining fair compensation can be difficult.
Following the accident, the truck company will employ a team of attorneys to quickly launch an investigation to limit their liability. By hiring an experienced trucking accident attorney at Jimenez Law Firm P.A., you have someone ready to fight on your behalf. We will conduct our own investigation to collect evidence. Then, we will negotiate with the insurance company to get you the compensation you deserve. If a high-paying settlement is not reached at the negotiation phase, we will file a lawsuit on your behalf.
Causes of Truck Accidents
There are many different causes of trucking accidents. The cause of the accident helps determines the party held liable for the injuries sustained by the victim. Many times, tired truck drivers are the cause of accidents, making them liable. Truck drivers can also be held responsible if they were drunk, speeding, or texting at the time of the crash. The trucking company or the manufacturer of the truck's parts can also be held responsible in certain cases.
Regardless of the cause of the trucking accident, our attorneys will work relentlessly to pursue the best possible outcome in your case. At Jimenez Law Firm P.A., we represent personal injury clients on a contingency fee basis. So, we only get paid when we win your case.
We represent clients in other areas of personal injury law such as
trucking accidents,
Uber and Lyft accidents,
dog bites,
slip and fall accidents,
motorcycle accidents,
bicycle accidents,
pedestrian accidents and
trampoline accidents.
Contact Us
If you have been injured in an accident, call (904) 225-5866 to get a free consultation with a Jacksonville personal injury lawyer.
Jimenez Law Firm, P.A.
1930 San Marco Blvd., Suite 204
Jacksonville, FL 32207
Phone:
904-225-5866
Fax: 904-212-2900
We offer service in English and Spanish.
Hours of Operation
Monday to Thursday
8:30 AM - 5:00 PM
Friday
8:30 AM - 4:00 PM
By Appointment
Calls are received 24/7