Jacksonville Traffic Ticket Attorneys
After receiving a traffic ticket in Jacksonville, many drivers are inclined to simply pay the fine to avoid any hassle. However, in Florida, when you pay the fine from a traffic ticket, you are admitting guilt. This adds points to your driving record, which can increase your insurance rate and put you at risk to have your license suspended in the future.
At Jimenez Law Firm, P.A., we recommend seeking legal advice before paying a traffic ticket. One of our experienced lawyers will help fight the traffic charge on your behalf, handling the details of your case and even appearing in court for you. In court, we will aggressively challenge the traffic charges to show that you aren't guilty of the infraction.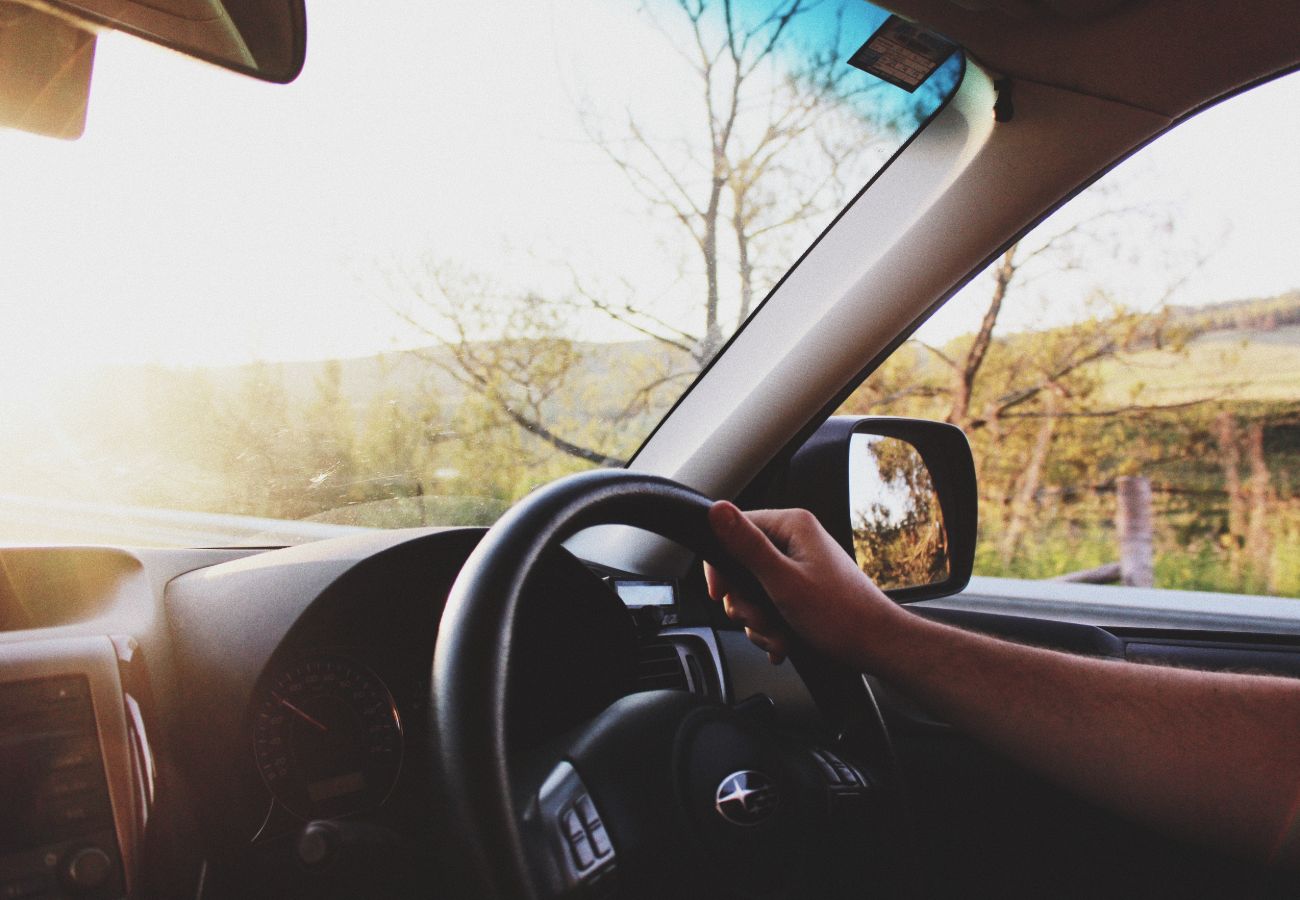 Criminal vs. Civil Traffic Violations
A traffic violation can be criminal or civil in nature but both may harm your record. Common civil traffic offenses include speeding and careless driving while common criminal traffic offenses include driving with a suspended license or driving without a license. Criminal traffic violations are more serious and result in a misdemeanor or felony charge. At Jimenez Law Firm, P.A., our attorneys are experienced in resolving criminal and civil traffic violations including:
Driving with a suspended license
Driving without a license
Speeding tickets
Parking tickets
Careless driving
No proof of insurance
At Jimenez Law Firm, P.A., an attorney will fight for the best possible outcome for your traffic violation case. Possible outcomes include:
Dismissal of the citation
Reduced fines
Withholding judgment
No points assessed to your record
If you have received a traffic ticket related to a car accident we can also represent you in your
auto accident case
.
Have You Received a Traffic Ticket? Contact Us

Call our office at (904) 225-5866 for a free consultation with an experienced traffic ticket lawyer.
Jimenez Law Firm, P.A.
1930 San Marco Blvd., Suite 204
Jacksonville, FL 32207
Phone:
904-225-5866
Fax: 904-212-2900
We offer service in English and Spanish.
Hours of Operation
Monday to Thursday
8:30 AM - 5:00 PM
Friday
8:30 AM - 4:00 PM
By Appointment
Calls are received 24/7