Jacksonville Slip and Fall Attorneys
Property owners have a responsibility to keep their establishment safe and free from hazardous conditions. If they fail to do so and you become victim to a slip and fall accident, you may be entitled to compensation for your injuries. The compensation you may qualify for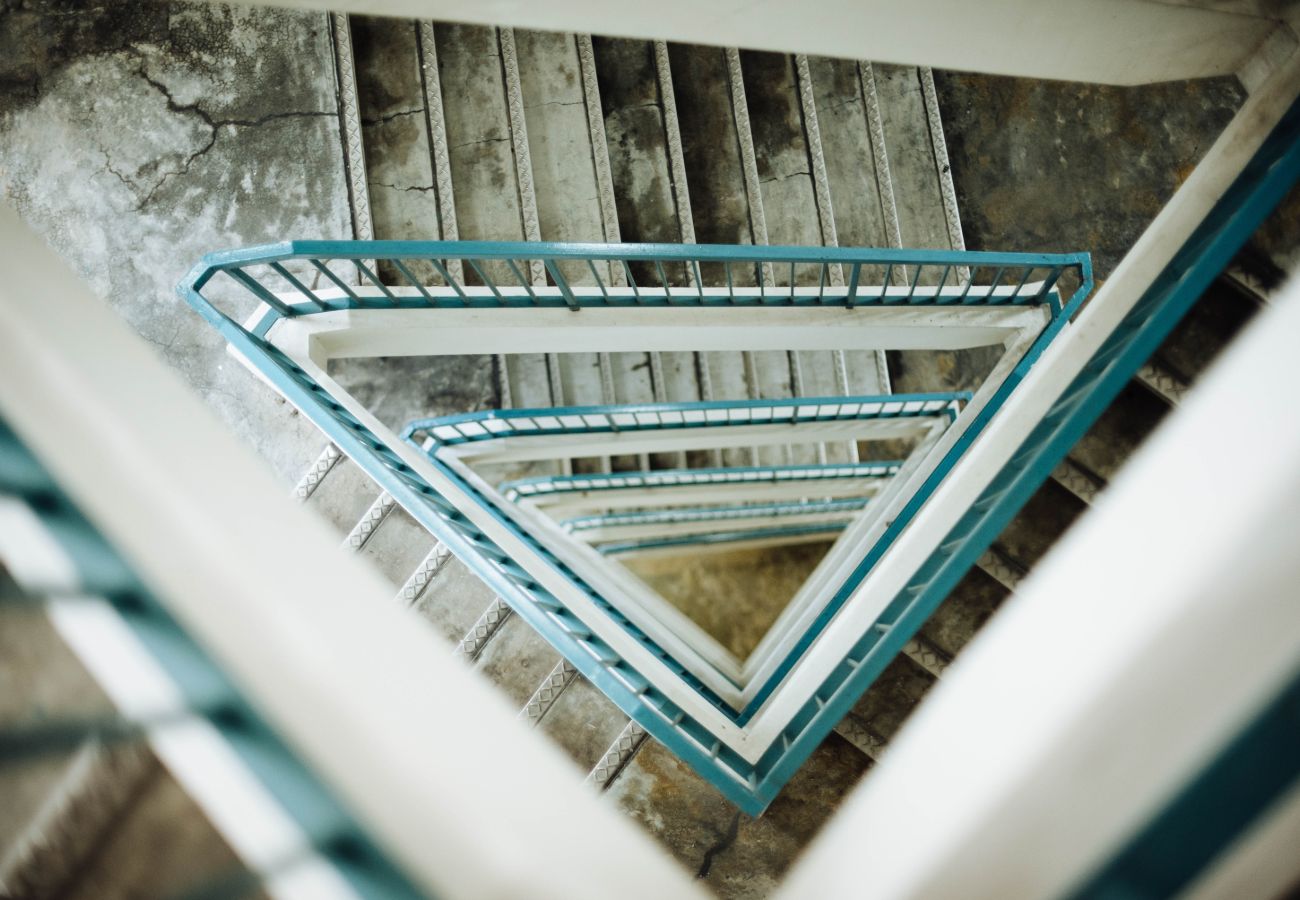 includes medical bills, lost wages, pain and suffering and more. Our attorneys at Jimenez Law Firm P.A. will investigate your slip and fall case to determine the cause of the injury and the liable party to ultimately get you the compensation you deserve.
Common types of slip and fall accidents include:
Unstable stairs
Wet floors
Holes in the floor
Lack of handrails
Uneven sidewalks
The injuries that result from slip and fall accidents can be very serious. Injuries can range from broken bones and concussions to hip fractures and brain injuries. To recover damages for a slip and fall accident, an attorney must prove:
1. The defendant owned the property at the time of the accident
2. There was a dangerous condition on the premises
3. The defendant knew of the dangerous condition and failed to address it properly
4. The plaintiff suffered injuries because of the dangerous condition
Determining liability in slip and fall cases is not easy. That's why it's important to have an experienced slip and fall attorney from Jimenez Law Firm P.A. on your side. We represent slip and fall victims on a contingency fee basis. So, we only get paid if we win your case.
We represent clients in other areas of personal injury law such as
car accidents,
trucking accidents,
Uber and Lyft accidents,
dog bites,
motorcycle accidents,
bicycle accidents,
pedestrian accidents and
trampoline accidents.
Contact Us
If you or a loved one have been injured in a slip and fall accident caused by someone else's negligence, call (904) 225-5866 to get a free consultation with a Jacksonville personal injury lawyer.
Jimenez Law Firm, P.A.
1930 San Marco Blvd., Suite 204
Jacksonville, FL 32207
Phone:
904-225-5866
Fax: 904-212-2900
We offer service in English and Spanish.
Hours of Operation
Monday to Thursday
8:30 AM - 5:00 PM
Friday
8:30 AM - 4:00 PM
By Appointment
Calls are received 24/7