Jacksonville Pedestrian Accident Attorney
With such a beautiful climate, Florida is a great place for people to enjoy a walk. Unfortunately, pedestrians are some of the most vulnerable people on the roads. When involved in an auto accident, pedestrians are much more likely to suffer serious injuries and even death. That's why it's important to contact an experienced personal injury attorney if you have been injured in a pedestrian accident. Our team of attorneys at Jimenez Law Firm P.A. know your legal rights and how to protect them. We will work tirelessly to obtain the compensation you deserve, while you concentrate on recovering.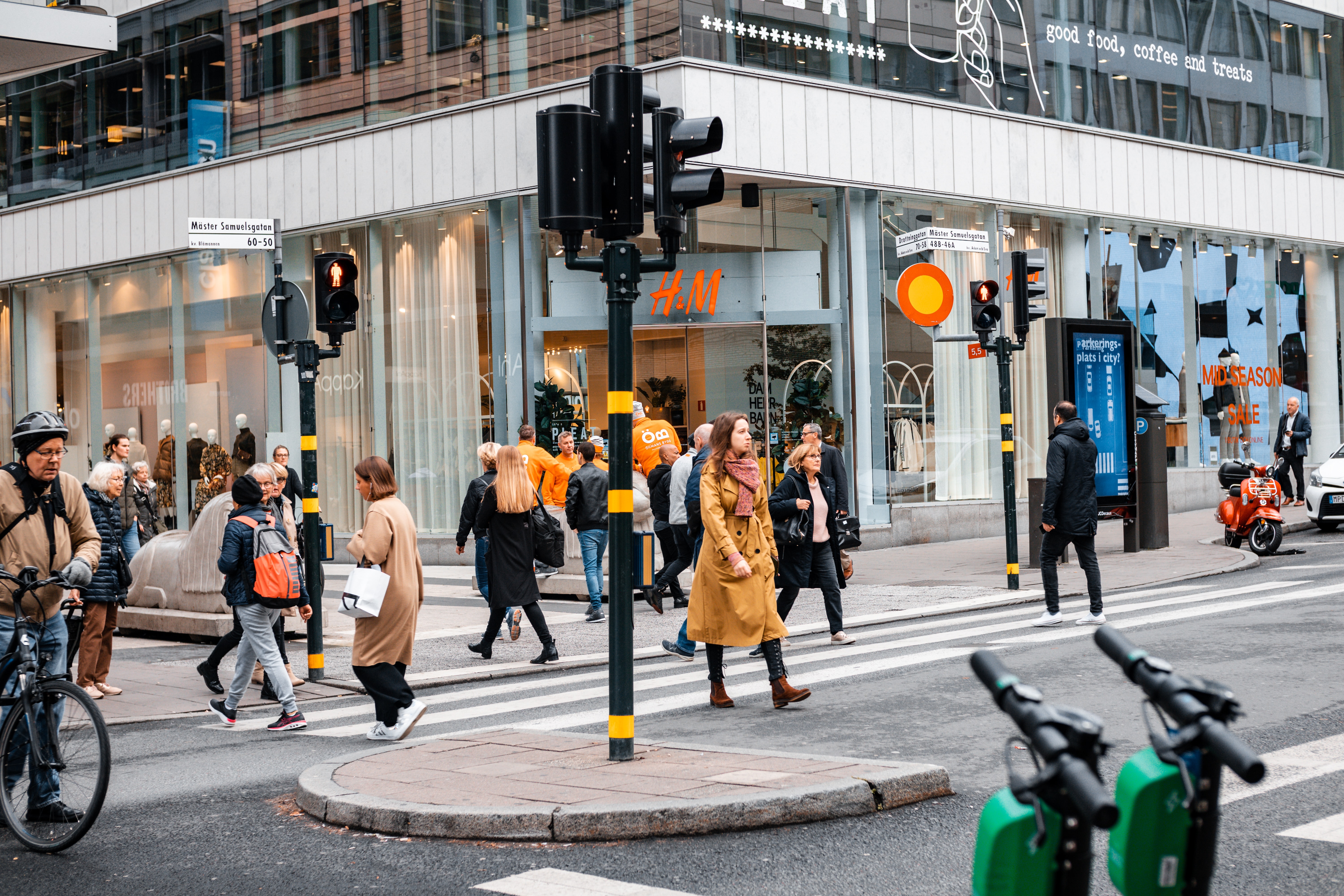 Common Causes of Pedestrian Accidents
Texting and driving
Speeding
Drunk driving
Left hand turns
Unmarked crosswalks
Reduced visibility at night
What Should a Pedestrian do After Getting Hit by a Car?
After an accident, it's important to immediately call the police. You can file a police report, which may help your case against the driver and/or vehicle owner. Then, it's important to seek medical attention as soon as possible. Even if you don't believe your injuries are serious, a doctor will be able to independently evaluate the injuries you may have sustained and recommend treatment. Finally, document everything at the scene. Take photos of the vehicle that hit you and collect the contact information of the driver that hit you and any witnesses at the scene.
At Jimenez Law Firm P.A., we represent pedestrian accident victims on a contingency fee basis. Therefore, you pay no legal fees unless one of our attorneys win your personal injury case.
We represent clients in other areas of personal injury law such as
car accidents,
trucking accidents,
Uber and Lyft accidents,
dog bites,
slip and fall accidents,
motorcycle accidents,
bicycle accidents and
trampoline accidents.
Contact Us
If you have been injured in an accident, call to schedule your free consultation with a Jacksonville pedestrian accident lawyer.
Jimenez Law Firm, P.A.
1930 San Marco Blvd., Suite 204
Jacksonville, FL 32207
Phone:
904-225-5866
Fax: 904-212-2900
We offer service in English and Spanish.
Hours of Operation
Monday to Thursday
8:30 AM - 5:00 PM
Friday
8:30 AM - 4:00 PM
By Appointment
Calls are received 24/7