Jacksonville Motorcycle Accident Attorneys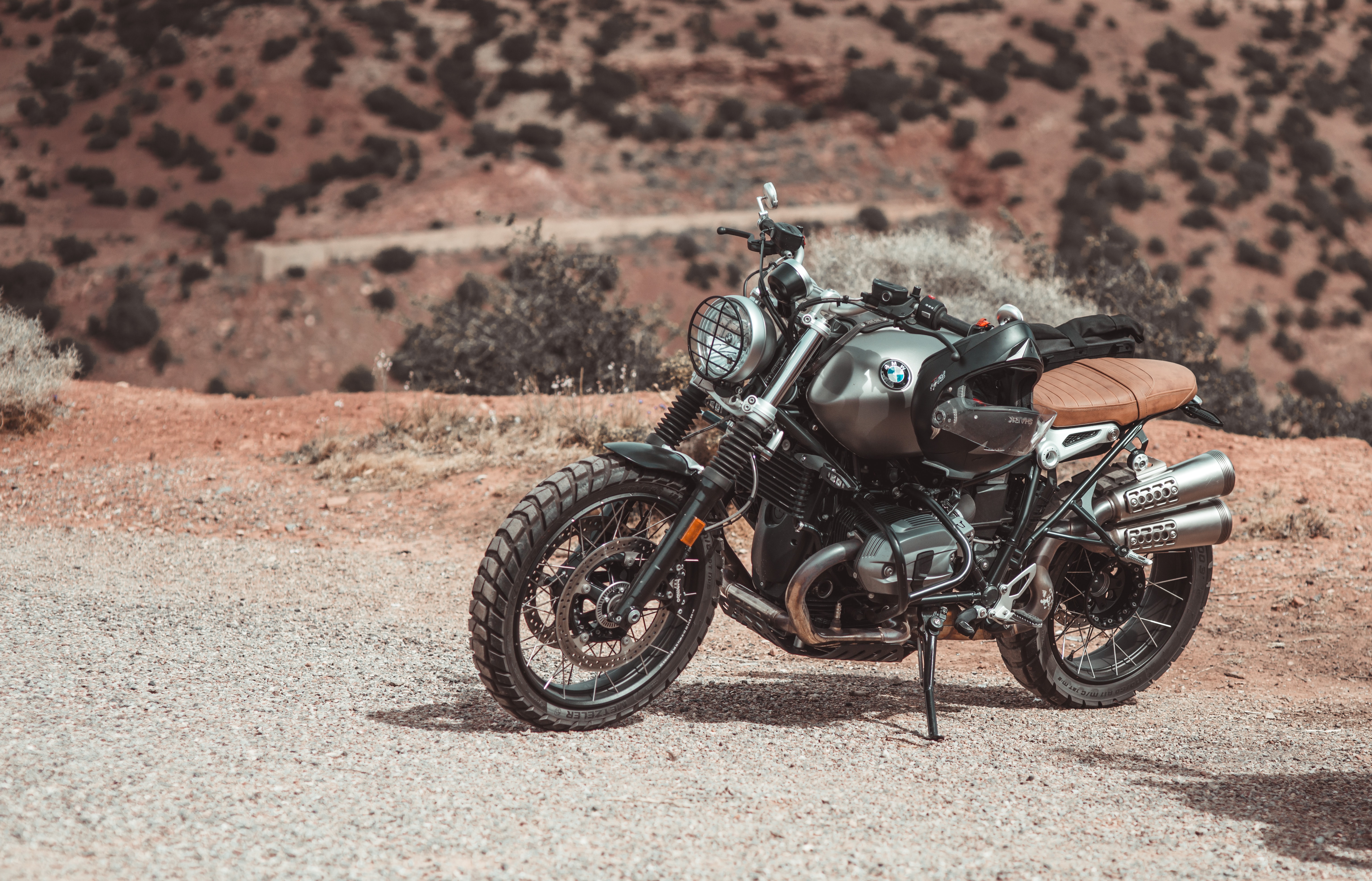 The warm and sunny weather in Florida makes it an ideal place for motorcyclists to flock to. In fact, Florida is the
second most popular state to own a motorcycle. But, with more motorcyclists on the road means more motorcycle accidents.
According to
A Safer Florida, there were 10,331 motorcycle accidents in Florida in 2016, which led to 8,256 injuries. These injuries are often more serious in nature, as motorcycles don't have a seatbelt or airbags. Injuries can range from loss of limbs, brain damage to death.
At Jimenez Law Firm P.A., we understand the stress and trauma that comes after being involved in a motorcycle accident. That's why our experienced attorneys are prepared to handle your motorcycle accident case so you can focus your energy on recovering.
Common causes of motorcycle accidents include:

Cars making left-hand turns: This is the most common reason for motorcycle accidents. This often happens when a car makes a left-hand turn in front of a motorcycle at an intersection or when a motorcycle is in the "blind spot" of a car making a left-hand turn.
Motorcycle lane splitting: When a motorcyclist drives between two lanes of stopped or slower-moving cars this is known as lane splitting. While this is legal in some states, it is illegal in Florida.
Head-on collisions: This type of crash is often fatal for motorcyclists. Head-on accidents often occur when the driver of a car is distracted, speeding or intoxicated.
Hazardous road conditions. Motorcyclists are more susceptible to poor road conditions than drivers of vehicles. Hazardous road conditions that can lead to an accident include potholes, cracked or grooved pavement, gaps between different road surfaces and road debris.
If you've been involved in a motorcycle accident, our team of dedicated lawyers will help you get the compensation you deserve. At Jimenez Law Firm P.A., we represent motorcycle accident victims on a contingency fee basis. Therefore, you pay no legal fees unless we win your personal injury case.
We represent clients in other areas of personal injury law such as
car accidents,
trucking accidents,
Uber and Lyft accidents,
dog bites,
slip and fall accidents,
bicycle accidents,
pedestrian accidents and
trampoline accidents.
Contact Us
If you have been injured in a motorcycle accident, call (904) 225-5866 to get a free consultation with a Jacksonville personal injury lawyer.
Jimenez Law Firm, P.A.
1930 San Marco Blvd., Suite 204
Jacksonville, FL 32207
Phone:
904-225-5866
Fax: 904-212-2900
We offer service in English and Spanish.
Hours of Operation
Monday to Thursday
8:30 AM - 5:00 PM
Friday
8:30 AM - 4:00 PM
By Appointment
Calls are received 24/7