Jacksonville Car Accident Attorneys
Car accidents are one of the leading causes of personal injury in the United States. Crashes are often caused by negligent drivers and can lead to costly repairs and life-altering injuries for victims.

At Jimenez Law Firm P.A., we understand the stress that comes after being involved in an accident. That's why we will fight against the insurance company on your behalf, so you can focus on recovering.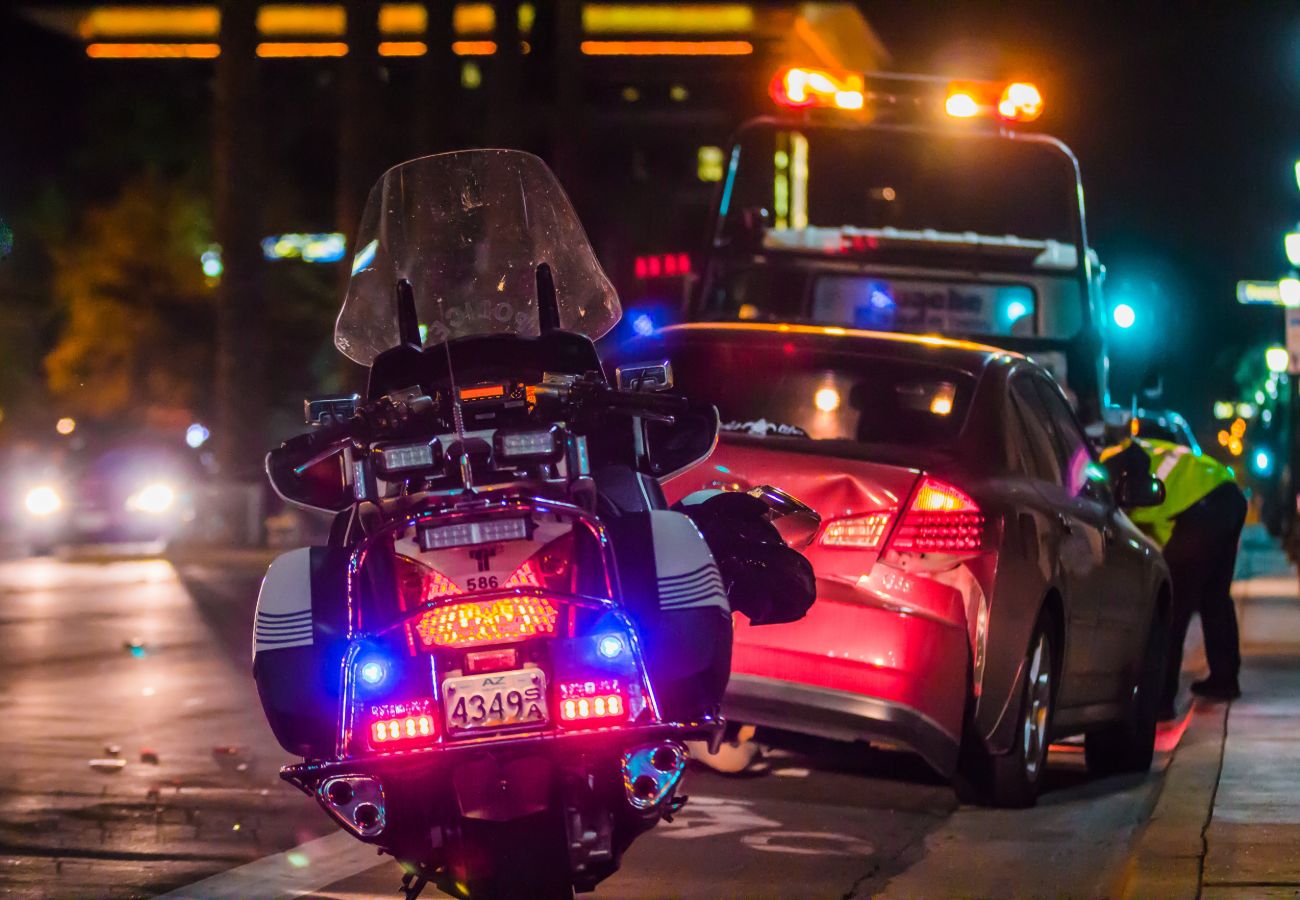 Should I Hire a Lawyer After a Car Crash?
Insurance companies are responsible for the damages caused by the drivers they insure. However, insurance companies typically don't want to pay for the full amount of damages caused by a crash. Furthermore, many people who settle directly with an insurance company after their accident later find out that they settled for too little, as they are unable to pay for their outstanding medical bills.
That's why it's important to contact an experienced Jacksonville personal injury lawyer if you are injured in a car accident caused by the negligence of another. Our attorneys at Jimenez Law Firm P.A. will fight the insurance company on your behalf, getting you the compensation you deserve.
While some may worry that hiring an attorney will reduce the amount of compensation they receive, statistics say otherwise. A
study conducted by the Insurance Research Council found that insurance payouts are, on average, 3.5 times higher for clients who have hired an attorney than those who represented themselves.
At Jimenez Law Firm, P.A., we will investigate your personal injury claim, securing extensive evidence to provide you with the best possible outcome. Then, we will help draft your demand and negotiate a settlement with your insurance company. If a settlement is not reached, we will file a lawsuit on your behalf and advocate for you at trial. At Jimenez Law Firm, P.A., we represent car accident victims on a contingency fee basis. Therefore, you pay no legal fees unless we win your personal injury case.
If you have received a traffic ticket as a result of a car accident we will also fight the traffic ticket on your behalf.

We represent clients in other areas of personal injury law such as
trucking accidents,
Uber and Lyft accidents,
dog bites,
slip and fall accidents,
motorcycle accidents,
bicycle accidents,
pedestrian accidents and trampoline accidents.
Contact Us
If you have been injured in an accident, call (904) 225-5866 to get a free consultation with a Jacksonville car accident lawyer.
Jimenez Law Firm, P.A.
1930 San Marco Blvd., Suite 204
Jacksonville, FL 32207
Phone:
904-225-5866
Fax: 904-212-2900
We offer service in English and Spanish.
Hours of Operation
Monday to Thursday
8:30 AM - 5:00 PM
Friday
8:30 AM - 4:00 PM
By Appointment
Calls are received 24/7