Jacksonville Bicycle Accident Attorneys
Bicycles provide a healthy and eco-friendly way to travel. As such, they have become increasingly popular throughout America. On the road, bicycles have the same legal rights and responsibilities as motorized vehicles. However, some motorists still don't properly share the road with cyclists. When a driver becomes careless and makes mistakes, they could cause life-altering injuries for cyclists.
If you have been injured in a bicycle accident in Florida, the best way to protect your rights is to get help from an experienced personal injury attorney. At Jimenez Law Firm P.A., our lawyers are prepared to handle your bicycle accident case and will work tirelessly to ensure you receive the maximum compensation for your injuries.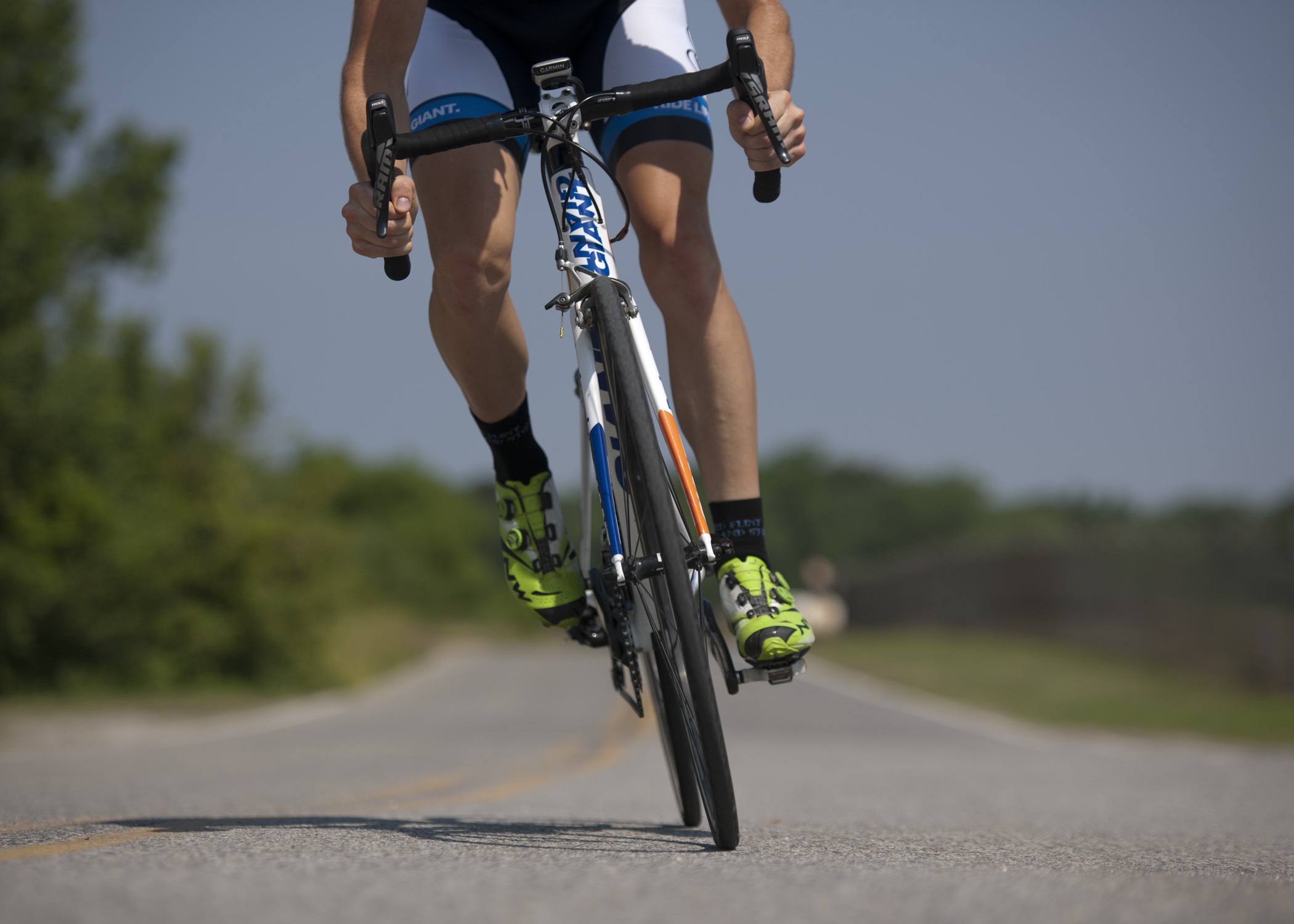 Forms of compensation can include:
Past and future medical bills
Lost wages and future economic losses
Pain and suffering
Emotional pain or anguish
Loss of consortium
Disfigurement or disability
Loss of enjoyment of life
Causes of Bicycle Accidents

Left hook: This crash occurs when a car turns left at an intersection and fails to yield to a cyclist in the oncoming lane. When this happens, the vehicle is typically traveling at a high speed, leading to serious injures for the cyclist.
Right hook: This type of accident occurs when a driver passes a cyclist on the road and fails to see the cyclist before making a right-hand turn in front of them.
Rear-ending: Similar to rear-end car accidents, when a driver is speeding or distracted they can hit a bicyclist in front of them.
Dooring: This accident occurs when a cyclist is riding along a road with parked cars and is hit when a driver fails to check for oncoming traffic and opens their door in front of the cyclist.
At Jimenez Law Firm P.A., we represent bicycle accident victims on a contingency fee basis. So, we only get paid a percentage of the settlement when we win your case.
We represent clients in other areas of personal injury law such as
car accidents,
trucking accidents,
Uber and Lyft accidents,
dog bites,
slip and fall accidents,
motorcycle accidents,
pedestrian accidents and
trampoline accidents.
Contact Us
If you have been injured in an accident, call (904) 225-5866 to get a free consultation with a Jacksonville bicycle accident lawyer.
Jimenez Law Firm, P.A.
1930 San Marco Blvd., Suite 204
Jacksonville, FL 32207
Phone:
904-225-5866
Fax: 904-212-2900
We offer service in English and Spanish.
Hours of Operation
Monday to Thursday
8:30 AM - 5:00 PM
Friday
8:30 AM - 4:00 PM
By Appointment
Calls are received 24/7