Real Estate Lawyer in Jacksonville, FL

Our seasoned real estate attorney focuses on the following real estate matters:
Title Transfers

Title Insurance

Title Searches
Correcting Title Issues
Quiet Title Actions
Real Estate Law

At Jimenez Law Firm, P.A., we provide aggressive and proactive legal representation to buyers, sellers, developers, investors, landlords and homeowners throughout the greater Jacksonville area in real estate transactions and real property disputes.
At Jimenez Law Firm, P.A. we are experts in real estate transactions. Our real estate attorney is a licensed Florida real estate broker as well as a real estate attorney. Prior to attending law school Mr. Jimenez graduated from Florida State University with Bachelor of Science degrees in Real Estate and Business Management. He worked in the real estate industry as both a developer and a broker for over a decade, which gives him an inside practical perspective when working on real estate matters.
Drafting and Reviewing Real Estate Contracts
At Jimenez Law Firm, P.A. we represent buyers and sellers of property during every stage of the transaction. We advise our clients on their legal rights and responsibilities during and after the transaction.
Closing Services

The purchase or sale of real estate is likely the largest financial transaction you will engage in during your lifetime. Our expertise is invaluable in ensuring your transaction proceeds smoothly.
At Jimenez Law Firm, P.A., our real estate lawyer thoroughly investigates title to ensure it is free of encumbrances, prepares documents for closing, communicates with lenders, and drafts and records deeds.
What is Title Insurance?

There are two types of title insurance, an owner's policy and a lenders policy. The owner's policy is an insurance policy that protects the buyer/owner from any claims of ownership or interest in the property that were undiscovered in the title search. The owner is covered for litigation expenses necessary to cure any claim(s) up to the amount of the policy. A lender's policy serves the same purpose as the owner's policy except it protects the interest of the lender up to the amount of the lender's policy.
Landlord Tenant

Disputes between the landlord and tenants occur frequently. Engaging the services of our experienced real estate attorney to draft, review, and negotiate your commercial or residential lease can save you thousands of dollars and hours of frustration should a dispute arise as a result of the landlord tenant relationship.
Whether you are a commercial or residential landlord our attorney can provide you with skilled legal advice and represent you in the event of dispute.
Foreclosure Defense

Dealing with a foreclosure can prove to be one of the most stressful situations a person can endure. With all of the other financial stress and burdens you are going through the added stress of losing your home or business can be taxing.
At Jimenez Law Firm, P.A. we help relieve your stress by providing aggressive and competent legal solutions to obtain the best possible result given your situation.
There are numerous techniques and defenses that we can invoke on your behalf to obtain dismissal of the foreclosure, reduction of your payment and or principal, negotiate a short sale, or provide you with the temporary relief you need to make alternate living arrangements.
1031 Exchanges
A 1031 tax deferred like-kind exchange is the disposition of the property in return for similar property. When a like-kind exchange qualifies under Section 1031 of the Internal Revenue Code, the owner (taxpayer) of the property does not report the gain or loss of the disposition on his or her tax return for the year of the disposition.
Tax deferred exchanges can only be used if the transaction meets very strict requirements. At Jimenez Law Firm, P.A. we can evaluate, advise, and structure transactions to ensure that our clients qualify and receive the benefit of 1031 status.
Property Insurance Claims
A hazard insurance claim begins when sudden and accidental damage occurs. Some examples are hurricane; fire; flood; water damage due to pipe bursts or air conditioning back-up; and sinkhole.
Many times, insurance companies make the claims process difficult, make "low ball" offers, or simply deny legitimate claims.
At Jimenez Law Firm, P.A. we are committed to ensuring our clients receive compensation to restore your property to its pre-loss condition.
When handling property insurance claims there is no up front cost. We only receive compensation when we recover money for our clients. In many cases the insurance company pays our fees.
Call now to schedule a consultation to discuss your case and how Jimenez Law Firm, P.A. can help you.
Visit Our Law Firm Today
Be ready for any legal challenges by hiring an experienced lawyer to back you up on your case. Visit our law office or call us at 904-225-5866 for a free initial consultation. We look forward to providing you with quality legal solutions.
Jimenez Law Firm, P.A.
1930 San Marco Blvd., Suite 204
Jacksonville, FL 32207
Fax: 904-212-2900
We offer service in English and Spanish.
Hours of Operation
Monday to Thursday
8:30 AM - 5:00 PM
Friday
8:30 AM - 4:00 PM
By Appointment
Calls are received 24/7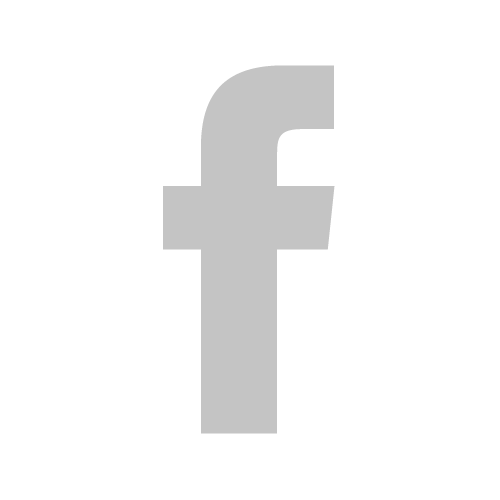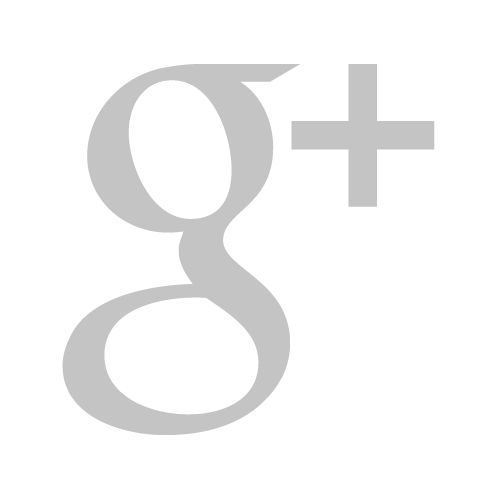 Highlight your most important services or special offers in this section. Use an image to visually reinforce them.



I would absolutely recommend layout-demo. I say this and I do not say it lightly, I think they are the best"
- John Smith, Client Company


Such a great service is rare to find! layout-demo has really exceeded my expectations. Thank you!"
- Anna Croft, Happy Customer