Many times, insurance companies victimize property owners for a second time after a loss by making the claims process difficult, making "low ball" offers, or simply denying legitimate claims.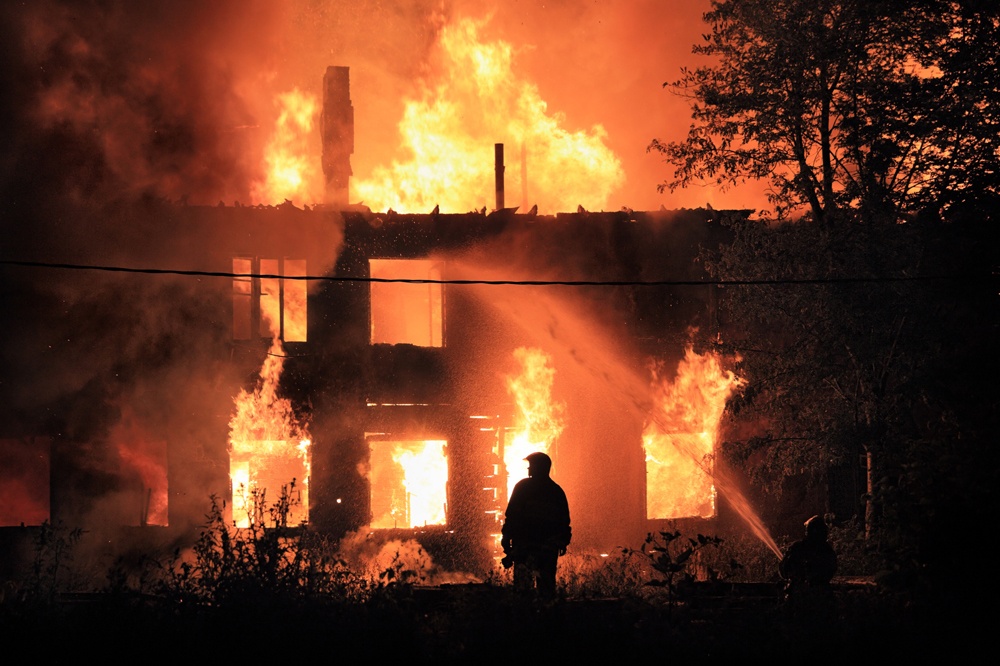 At Jimenez Law Firm we understand the tactics insurance companies employ and have the knowledge to aggressively protect you and your rights.
At Jimenez Law Firm we are committed to ensuring you receive the compensation you deserve and need to restore your property to its pre-loss condition.
No Cost To You
When our firm handles your property insurance dispute there is no up front cost. We only receive compensation when we recover money for you. Once a case is filed and successfully litigated Florida law requires the insurance company to pay our fees directly without reduction in the amount paid to the insured.
With Jimenez Law firm on your case you can rest assured that we will handle your case promptly, efficiently, and with no cost to you.
Jimenez Law Firm, P.A.
1930 San Marco Blvd., Suite 204
Jacksonville, FL 32207
Fax: 904-212-2900
We offer service in English and Spanish.
Hours of Operation
Monday to Thursday
8:30 AM - 5:00 PM
Friday
8:30 AM - 4:00 PM
By Appointment
Calls are received 24/7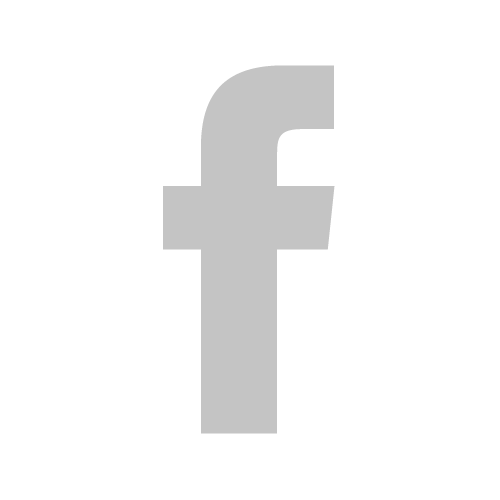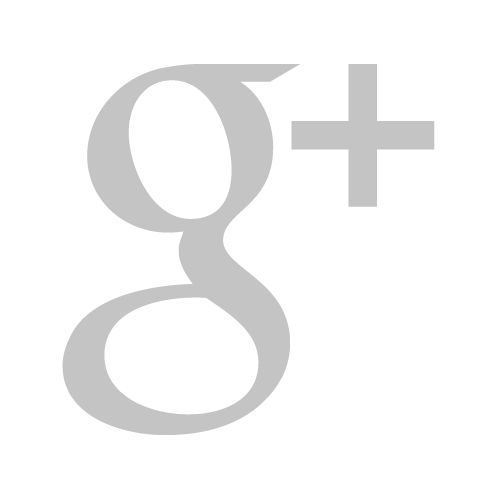 Highlight your most important services or special offers in this section. Use an image to visually reinforce them.


Service One Link
Service Two Link
Service Three Link

I would absolutely recommend layout-demo. I say this and I do not say it lightly, I think they are the best"
- John Smith, Client Company


Such a great service is rare to find! layout-demo has really exceeded my expectations. Thank you!"
- Anna Croft, Happy Customer