Available 24 hours a day. Call Now for your Free No Obligation Consultation
If you are a victim of an accident involving:
Car
Motorcycle
Truck / Semi
Pedestrian / Bicycle
Boating
Dog Bite
It is important to seek medical treatment right away.
When you are hurt because of someone else's negligence –
legal assistance is only a
call
away.
We are Available 24/7
so
call
any time. We will lead your fight to help you seek justice and compensation for your injuries.
What makes us different from the other attorneys? Our Personal Service.
Jimenez Law Firm was founded on the principles of excellence, professionalism, and individualized attention for all of our clients. Your case will be handled with care and diligence from the very beginning.
Unlike large firms with large volumes of cases, we are a boutique firm. You will be in direct contact with an attorney throughout every step of your case and will receive the personal attention you deserve.
A personal injury case has several steps. Below you will find our road map to handling your case and answers to frequently asked questions.
Step 1: Free - No Obligation Consultation Call Now
Following your accident, and after seeking medical attention, it is important to evaluate the circumstances of your case including:
Your injuries
Medical Costs
Legal Options
Negligence of another party involved
Step 2: Investigation
We investigate your personal injury claim to provide the best outcome and adequate compensation. Our investigation will include:
Police report
Photographs of scene and injuries sustained
Witness testimony
Damage to your vehicle
Hiring of Accident Investigator and other Experts
Employment and Lost wages
Medical Records and Bills
Step 3: Demand & Negotiations
A demand letter will be drafted in an attempt to amicably resolve your claim. The demand summarizes the facts of your case, your injuries, liability of the at-fault party, your lost wages, your medical bills, pain and suffering and loss of enjoyment of life.
Prior to making the demand, we will meet with you to discuss our strategy and the amount we will be seeking on your behalf. We will negotiate a settlement with the insurance company and any monetary offer made will be presented to you. Whether you chose to accept or decline will be your decision.
Step 4: Filing a personal injury lawsuit
If a settlement is not reached, we will file a lawsuit on your behalf. A pre-litigation questionnaire will be drafted to obtain all information necessary to prepare your case for filing. We will compile all of your medical records, lost wages, expert reports, witness statements, and all other information that is relevant to your case. Once filed, the person and/or business responsible for your injuries will be served with the complaint and summons. Generally, the opposing party will have twenty (20) days to respond to the law suit.
Step 5: Discovery
Discovery will be conducted to further investigate the facts of your case including but not limited to, requesting documents from the at-fault party, completing interrogatories (questions), and obtaining records or other relevant items.
Step 6: Mediation
Mediation is the attempt to settle a legal dispute through active participation of a third party (mediator) who works to find points of agreement and make those in conflict agree on a fair result. Attending mediation proves to be beneficial as many times it leads to a settlement that is favorable and avoids the uncertainty of trial.
Step 7: Trial
In this process, a decision-maker, often a jury will evaluate the facts, determine fault and possibly award damages.
Step 8: Fees
Florida statute outlines a contingency fee for personal injury cases - whether your case settles pre-suit or during litigation. Additionally, your medical bills will be paid back for services rendered and costs incurred along the way. The remainder of your compensation will be directly given to you.
Jimenez Law Firm, P.A.
1930 San Marco Blvd., Suite 204
Jacksonville, FL 32207
Fax: 904-212-2900
We offer service in English and Spanish.
Hours of Operation
Monday to Thursday
8:30 AM - 5:00 PM
Friday
8:30 AM - 4:00 PM
By Appointment
Calls are received 24/7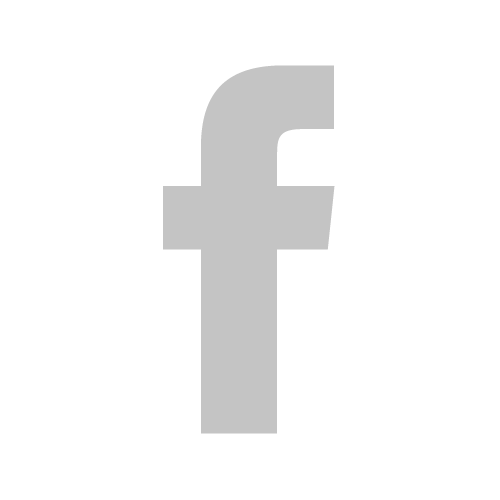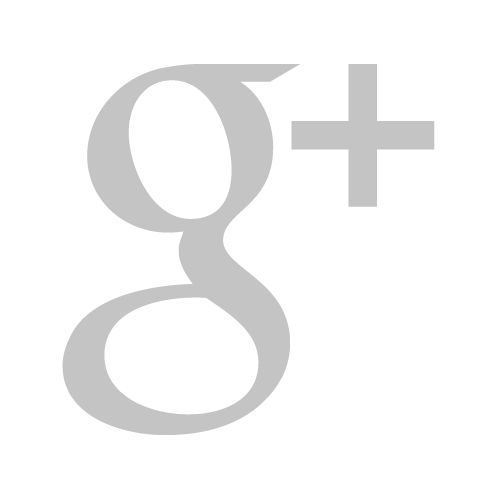 Highlight your most important services or special offers in this section. Use an image to visually reinforce them.



I would absolutely recommend layout-demo. I say this and I do not say it lightly, I think they are the best"
- John Smith, Client Company


Such a great service is rare to find! layout-demo has really exceeded my expectations. Thank you!"
- Anna Croft, Happy Customer