Jimenez Law Firm
Legal Services You Can Depend On

No matter your legal concerns, whether you are involved in a Real Estate transaction, have suffered a property loss, or sustained a personal injury depend on Jimenez Law Firm, P.A. in Jacksonville, FL. With our experience in the field, you can be confident that we can help you get a favorable outcome on your legal matter.
At Jimenez Law Firm, P.A. in Jacksonville, FL, we provide an array of legal services. Whether it be
real estate closings, or disputes with insurance companies
, you can be confident that we have the skills to properly handle your legal needs.
Quality Legal Solutions
Legal proceedings can be time-consuming, stressful, and difficult to deal with. This is why we see to it that your legal matters are resolved in the most prompt manner possible. We are dedicated to helping people who are in need of legal assistance so you can rely on us to provide you with legal solutions that are efficient, tactical, and cost-effective every time you come to us for help.
Jimenez Law Firm, P.A.
1930 San Marco Blvd., Suite 204
Jacksonville, FL 32207
Fax: 904-212-2900
We offer service in English and Spanish.
Hours of Operation
Monday to Thursday
8:30 AM - 5:00 PM
Friday
8:30 AM - 4:00 PM
By Appointment
Calls are received 24/7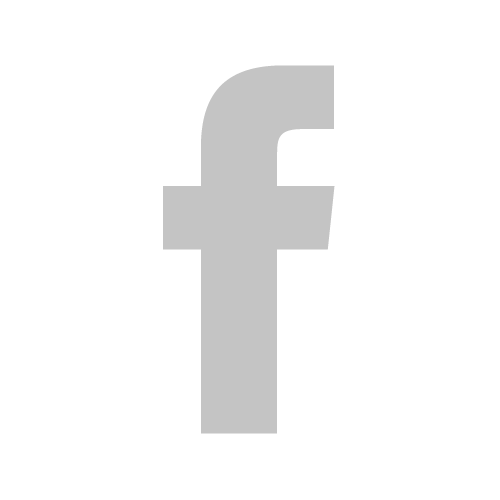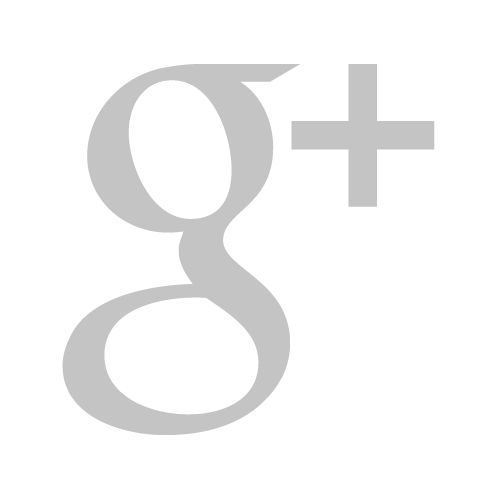 Highlight your most important services or special offers in this section. Use an image to visually reinforce them.



I would absolutely recommend layout-demo. I say this and I do not say it lightly, I think they are the best"
- John Smith, Client Company


Such a great service is rare to find! layout-demo has really exceeded my expectations. Thank you!"
- Anna Croft, Happy Customer