Business Law
At Jimenez Law Firm, P.A. we provide a gamut of small business services. Whether you are starting a new business, acquiring an existing business, or want to enter into business relationships with other persons Jimenez Law Firm, P.A. is skilled to properly handle your individual needs.
Jimenez Law Firm, P.A. we provide the following small business services:
Formation Of Business Entities
Incorporations, For-Profit And Not-For-Profit
Limited Liability Companies
Partnerships
Joint Venture Agreements
Contract Preparation and Review
Confidentiality Agreements
Non-compete Agreements
Business Litigation
Debt Collection
Formation of Business Entities

Forming a corporation or LLC is an excellent way to build a business and insulate entrepreneurs from personal liability for business activities. Proper formation, structure and operation of these entities is critical in ensuring both the protection from liability and proper distribution of earnings.




At Jimenez Law Firm, P.A. we have the knowledge and expertise to properly structure your business entity based on your individual needs and desires.
Non-compete Agreements
Florida has very specific rules regulating non-compete agreements that will affect the validity of the agreement. There are specific rules regarding the reasonableness of geographic limitations and timeframe. Additionally, the agreement can only be enforceable to the extent that it protects a legitimate business interest and may be deemed unenforceable if it is overly restrictive on an employee.
These rules must be considered and accounted for when drafting non-compete agreements. If they improperly drafted they can be deemed unenforceable.
Preparing an enforceable non-compete can be very complex and requires attention to the specific details of each circumstance. At Jimenez Law Firm, P.A. we can ensure that your non-compete is properly drafted and executed to protect your interests.
Debt Collection

At the Jimenez Law Firm, P.A. we can help you in collecting moneys owed to you or your business. Whether the debt arises from oral or written contract for goods, services, or money lent Jimenez Law Firm, P.A. can provide you with competent legal representation in collecting the debt.
We will zealously represent you in your collection case. We will file and litigate your claim, obtain judgments, writs of garnishment and writs of execution to secure payment of debt that is owed to you.
We Provide the Following Business Services:
Visit Our Law Firm Today
Be ready for any legal challenges by hiring an experienced lawyer to back you up on your case. Visit our law office or call us at 904-225-5866 for a free initial consultation. We look forward to providing you with quality legal solutions.

Jimenez Law Firm, P.A.
1930 San Marco Blvd., Suite 204
Jacksonville, FL 32207
Fax: 904-212-2900
We offer service in English and Spanish.
Hours of Operation
Monday to Thursday
8:30 AM - 5:00 PM
Friday
8:30 AM - 4:00 PM
By Appointment
Calls are received 24/7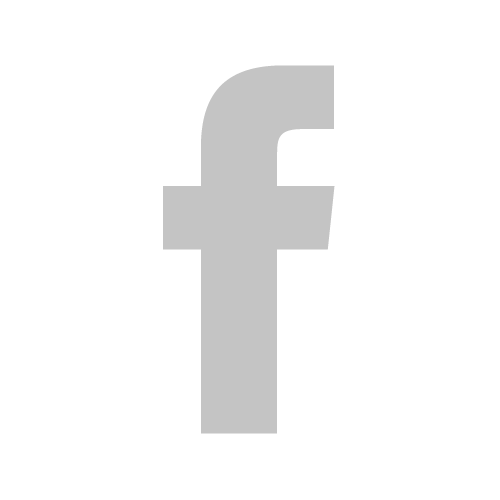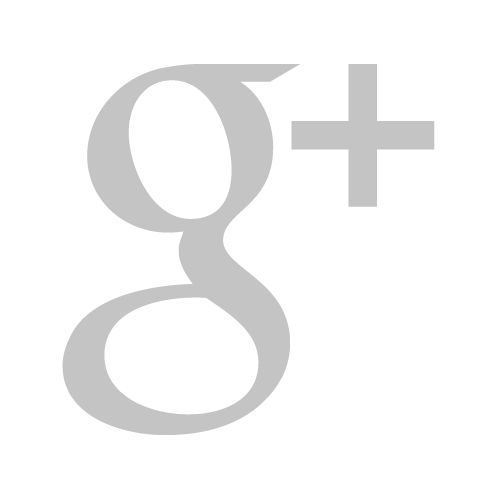 Highlight your most important services or special offers in this section. Use an image to visually reinforce them.


Service One Link
Service Two Link
Service Three Link

I would absolutely recommend layout-demo. I say this and I do not say it lightly, I think they are the best"
- John Smith, Client Company


Such a great service is rare to find! layout-demo has really exceeded my expectations. Thank you!"
- Anna Croft, Happy Customer